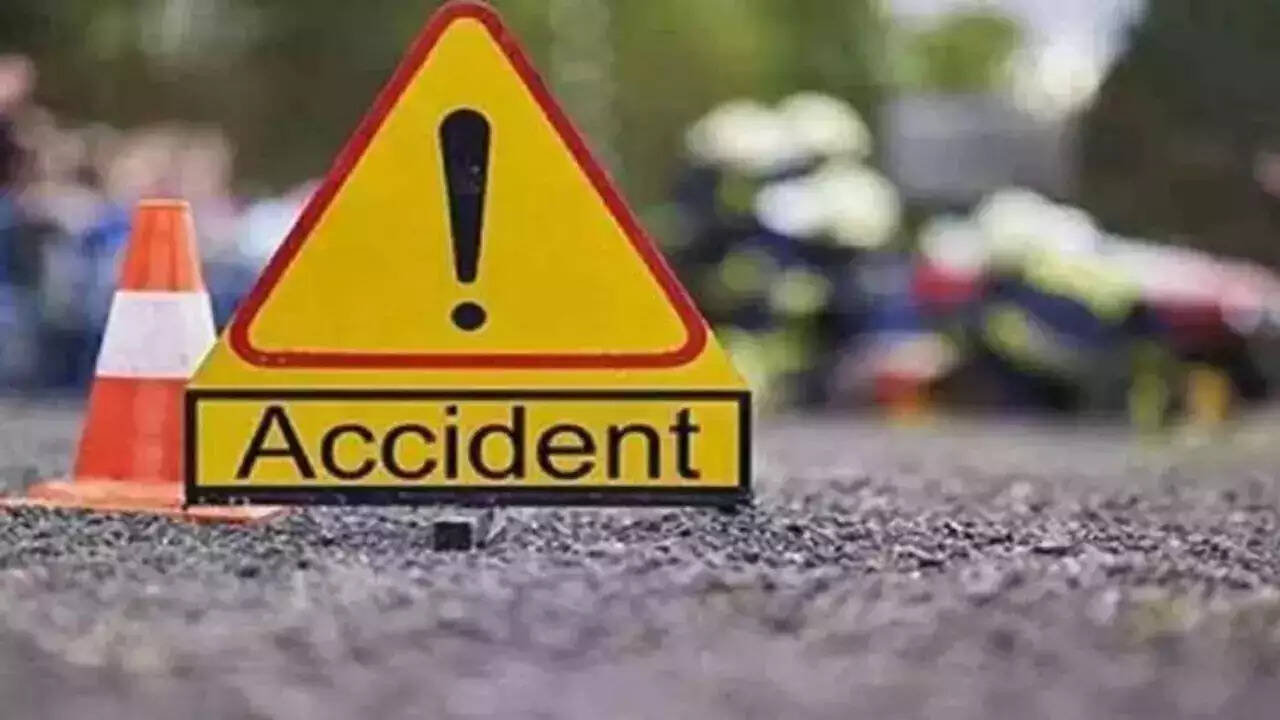 Photo: PTI
Chennai: Two women lost their lives when a truck collided with an MTC bus in a village near Padur on Thursday. Nine other people were reportedly injured in the accident. According to eyewitnesses, the accident occurred when a truck coming from a nearby village collided with a bus.
The injured, including a 3-year-old girl, are undergoing treatment at the government hospital in Chengalpet. The deceased were identified as A Rathi, 30, and Punitha, 51. The deceased women were traveling in an MTC bus bound for Kancheepuram from Padur.
Uthiramerur police said Punitha was a nurse at the primary health center in Padur. Rathi's 3-year-old daughter, who was also injured in the accident, is in a critical condition.
The police have registered a case and are investigating the matter.
In a separate incident, two teenagers were killed after their bike collided with a truck on Taramani Link Road. The police said that the minors did not have a driver's license and were driving too fast.
They also recorded a video of their performance, which circulated on social networks.
Police identified the victims as Praveena, 19, who was a second-year student of a city college, and his friend, Hari, 17, of Thanthai Periyar Nagar, Taramani.
Praveen drove the bike while Hari drove the pillion and filmed the action. Near the SRP Tools intersection, Praveen braked to avoid an oncoming goods carrier.
However, he lost control and the motorcycle crashed into a bracket. Praveen died on the spot while Hari succumbed to his injuries at the hospital while undergoing treatment.