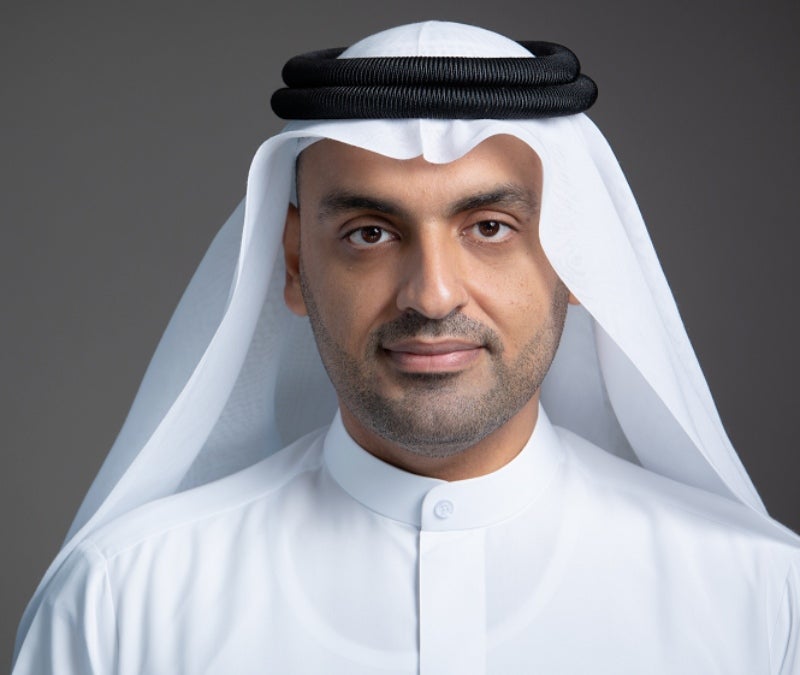 The Dubai Chamber of Commerce has launched two business groups focused on sustainability as part of efforts to strengthen the role of the private sector in economic growth.
The two new business groups are the Bottled Water Business Group and the Circular Packaging Association.
The Bottled Water Business Group will focus on the promotion and development of sector practices in accordance with international sustainability standards.
Working with partners in the business community, the group will redesign Dubai's water bottling and distribution network to be more sustainable.
The Circular Packaging Association aims to support the implementation of the Circular Economy Policy 2021-2031 of the United Arab Emirates.
It will also aim to increase consumer awareness of sustainable packaging and provide information and recommendations on legislation and policy for this at the federal and local levels.
The group will be chaired by Unilever's head of sustainability for the Middle East and Turkey, Priya Sarma Mathur.
Dubai Chambers said the launch of the two groups aligns with its strategy to increase the number of business groups representing economic sectors and activities in Dubai.
Dubai Chambers Chairman and CEO Mohammad Ali Rashed Lootah said: "Establishing new business groups is part of our plan to develop the private sector's contribution to sustainable development, increase the competitiveness of the business community and their ability to innovate in the face of challenges and enable the private sector to participate in the development of policies and legislation that drive growth in various sectors and economic activities.
"Our aim is to unify the efforts of all companies operating in these two sectors and to serve their interests, all in an effort to achieve the goals, visions, strategies and economic development plans that Dubai has announced, in addition to "strengthening the partnerships between citizens and the private sector, and providing added value to all interested parties".