Gautam Adani, the richest man in Asia and the third richest in the world, owns the multinational conglomerate Adani Group. The Group's diverse activities include port management, renewable energy, mining, airport operations and natural gas, among many others. But how much do you know about Gautam Adani and his conglomerate? Take our quiz to find out.
1 . Gautam Adani dropped out of college in the second year. In which university was he enrolled?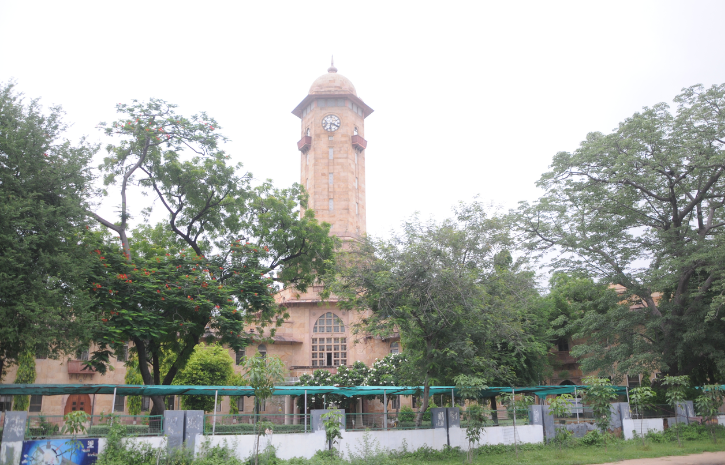 a) Saurashtra University

b) Central University of Gujarat

c) Gujarat University

d) Camden University
2 . What is the holding company of Adani Group known as?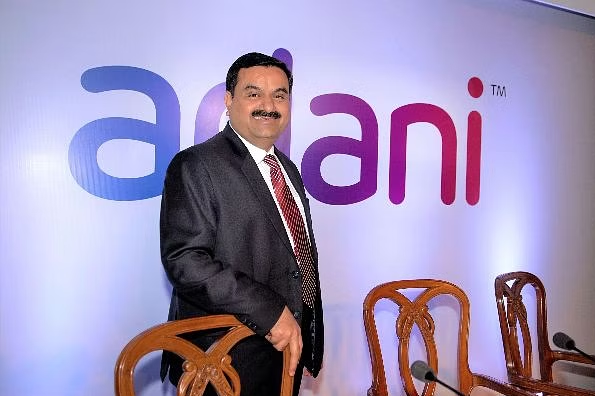 a) Adani growth

b) Adani Enterprises

(c) Adani Pvt. Limited

(d) Adani Holdings Ltd.
3 . How much did Gautam Adani pledge to give to charity on his 60th birthday in June?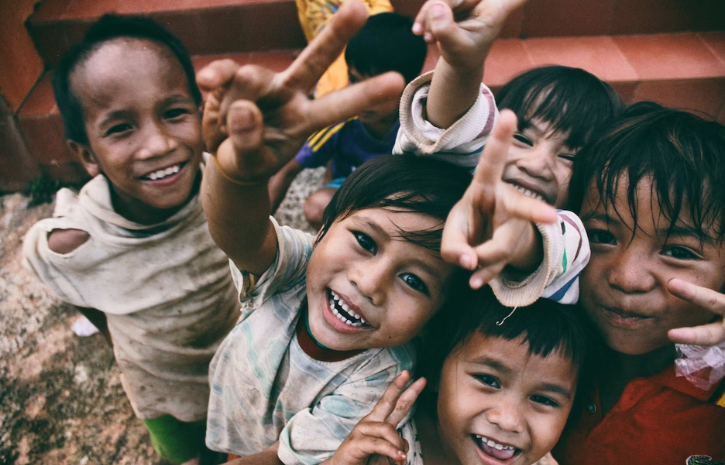 a) 90,000 crore rupees

b) 30,000 crore rupees

c) 70,000 crore rupees

d) 60,000 crore rupees
4 . In 2020 Adani Group acquired 74% stake in which airport?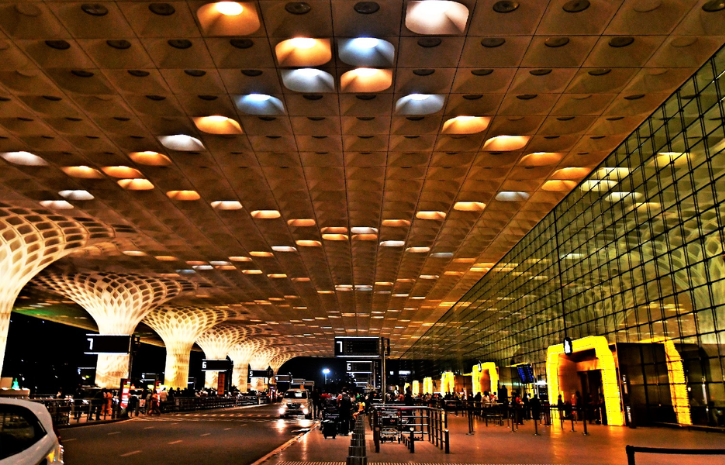 (a) Mumbai International Airport

b) Indira Gandhi International Airport

c) Chennai International Airport

d) Jaipur International Airport
5 . Adani acquired which port in Australia in a $2 billion deal?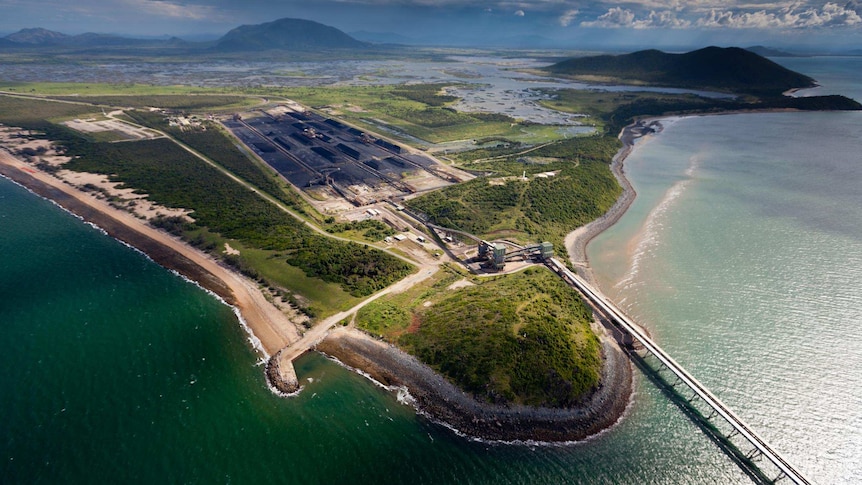 (a) Port of Fremantle

(b) Hedland Harbour

c) Abbot Point

d) Port Darwin
6 . In August, Adani Group acquired a 29% stake in which Indian media group?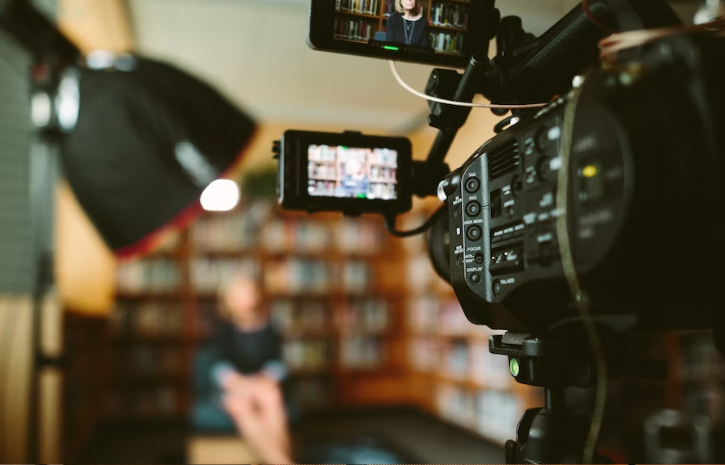 a) Republic TV

b) NDTV

c) India today

d) ABP
7 . Adani Group owns the largest private port in India. how do you say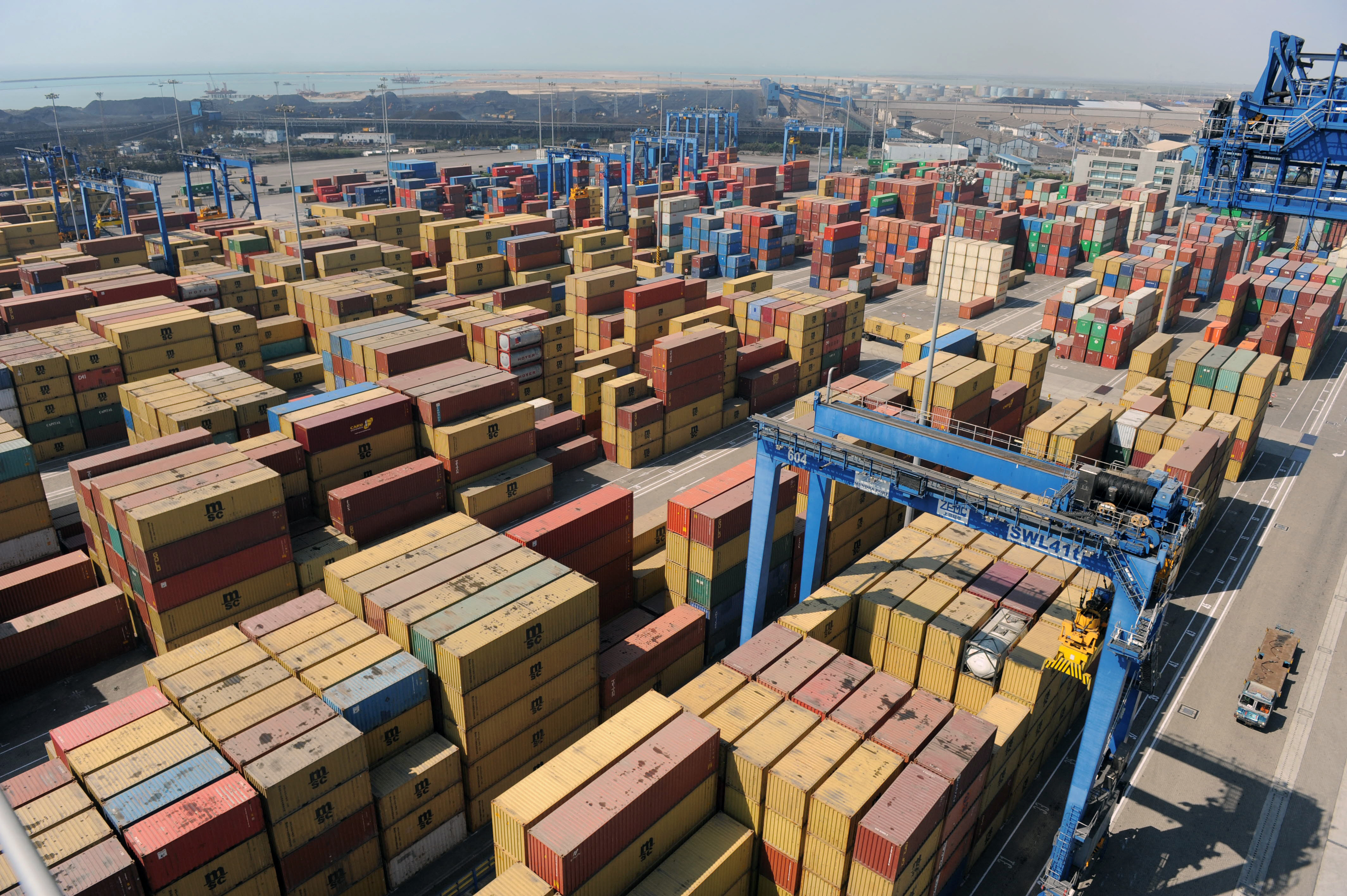 (a) Mundra Port

b) Deendayal Port

(c) Paradip Port

d) Syama Prasad Mookerjee Port
8 . As a teenager, Adani moved to Mumbai in 1978 to work as a diamond sorter for which manufacturer?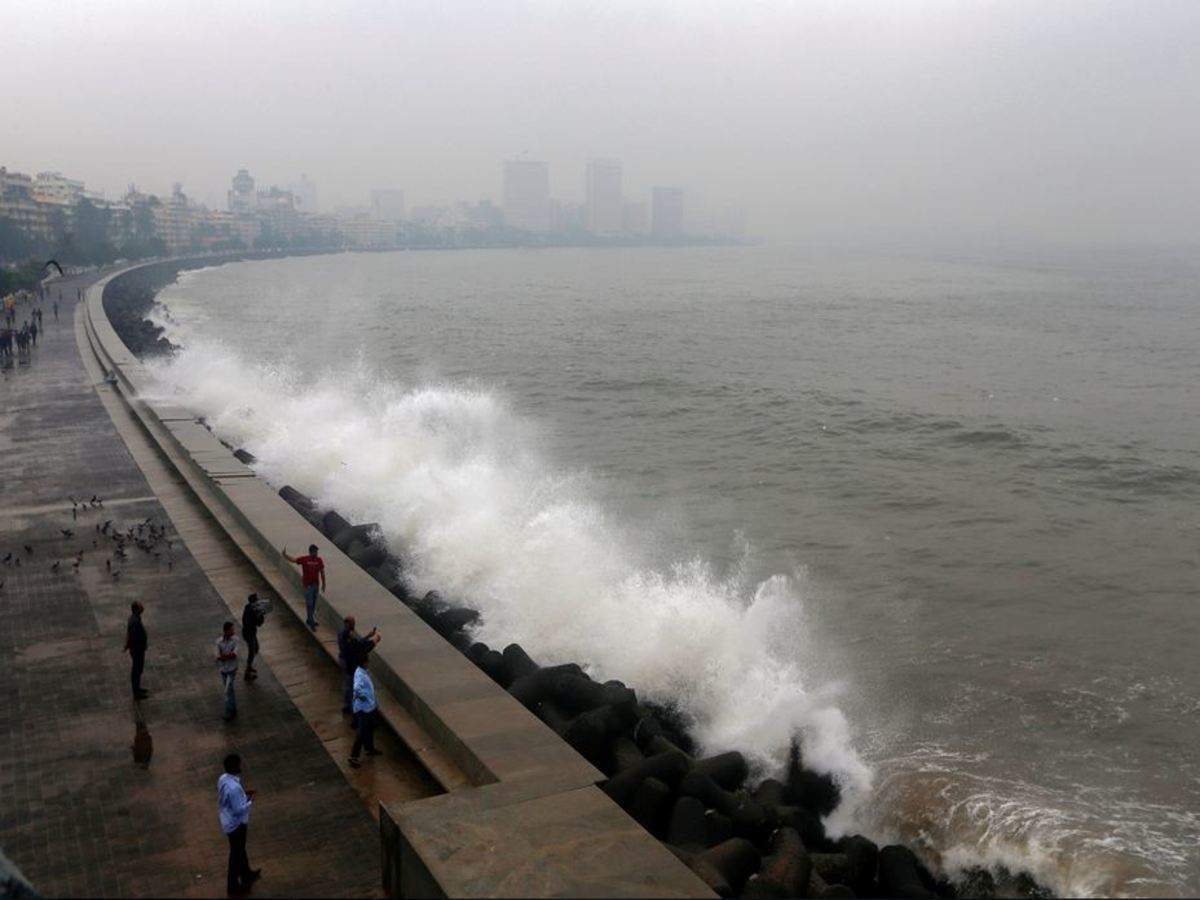 a) Kirani gems

b) Dirgh Diamond Pvt. Ltd

c) Diamonds Hari Krishna

d) Mahendra Brothers
9 . Adani group bought which two Indian cement companies in a $10.5 billion deal?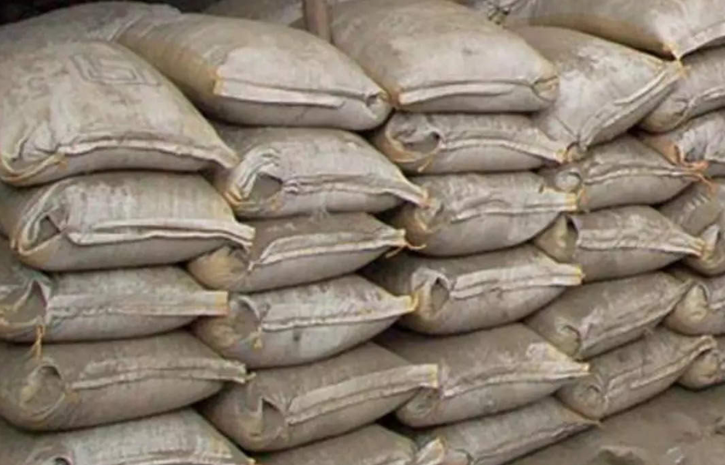 a) Shree Cements and Prism Cement

b) prismatic cements and binani cements

(c) Amubuja Cement and ACC

d) UltraTech Cement and Ramco Cement
10 . Which global leadership award did Gautam Adani receive?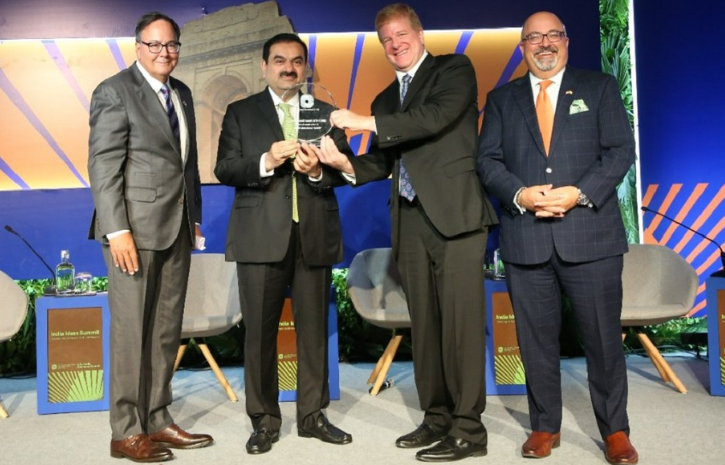 a) ILA Leadership Award

b) USIBC Global Leadership Award

c) Tyndall National Leadership Award

d) Capgemini Leadership Award
11 . Which oil and gas company bought 37.4% stake in Adani Gas for Rs 6155 crore?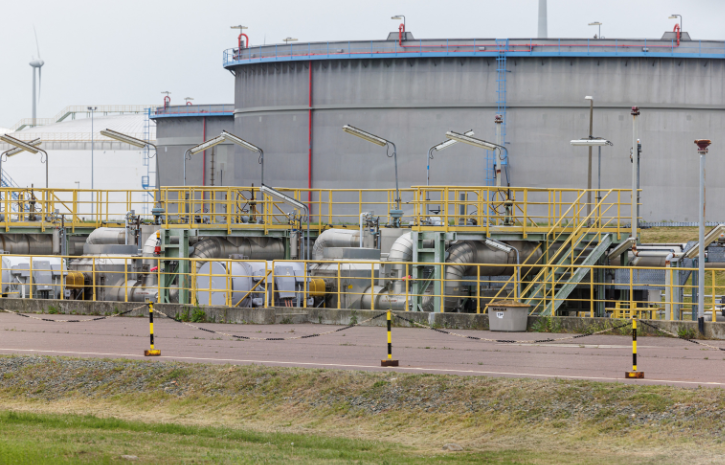 a) Gazprom

b) TotalEnergies

c) Chevron

d) Saudi Aramco
12 . In which year was Adani Group ranked as the most trusted infrastructure brand in the country?
a) 2015

b) 2020

c) 2010

d) 2005
13 . In 1999, Adani Group signed a memorandum to set up a 50:50 joint venture with which company?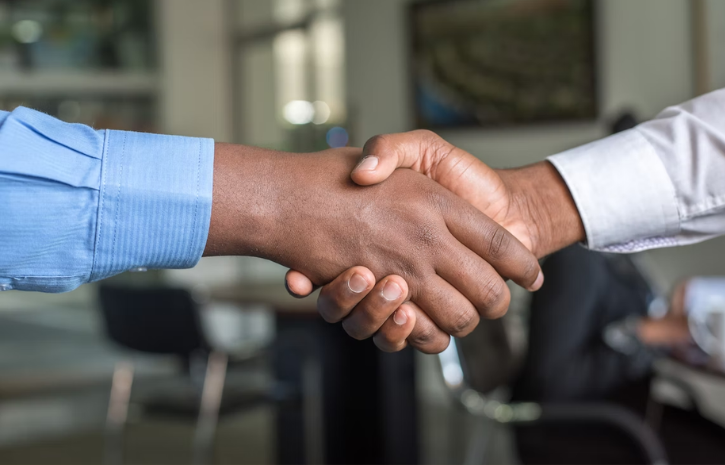 a) Walmart

b) Jardine Matheson

c) Woolworths Group

d) Wilmar Trading Pte
14 . In which year the company changed its name from Adani Exports Ltd. of Adani Enterprises Ltd.?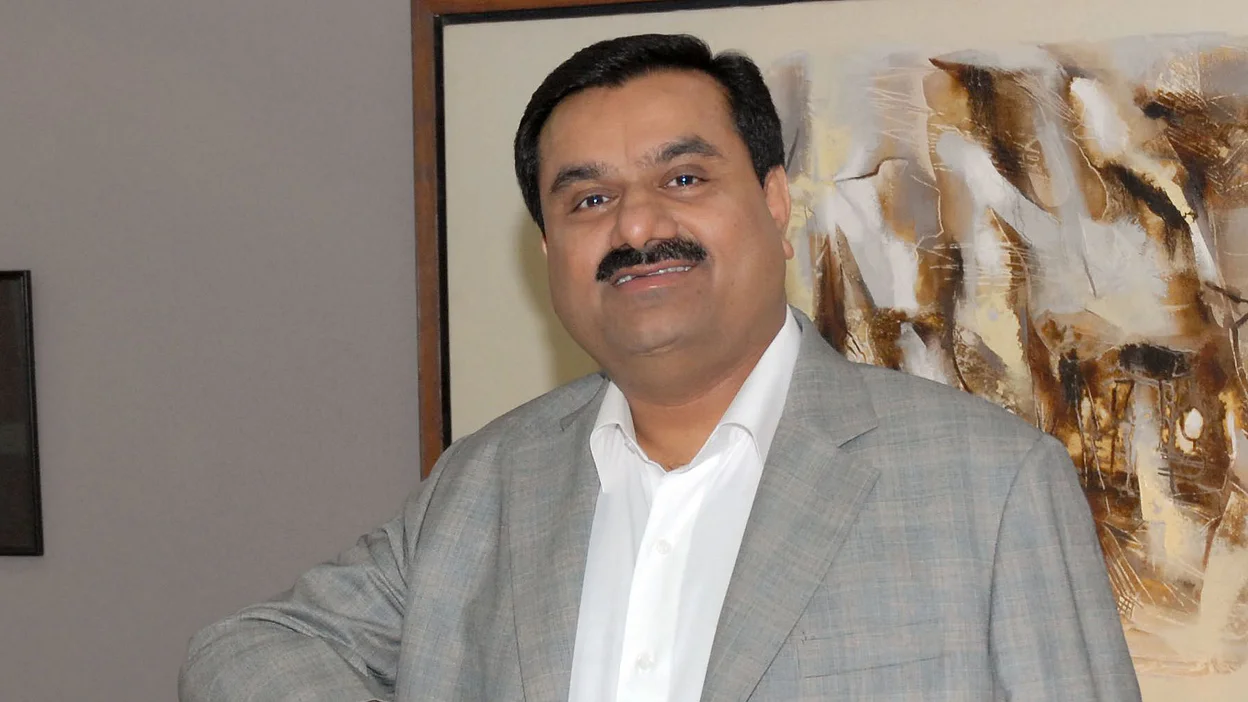 a) 2000

b) 2004

c) 2006

d) 2008
15 . In 2012, Adani Group commissioned India's largest solar power plant in which state?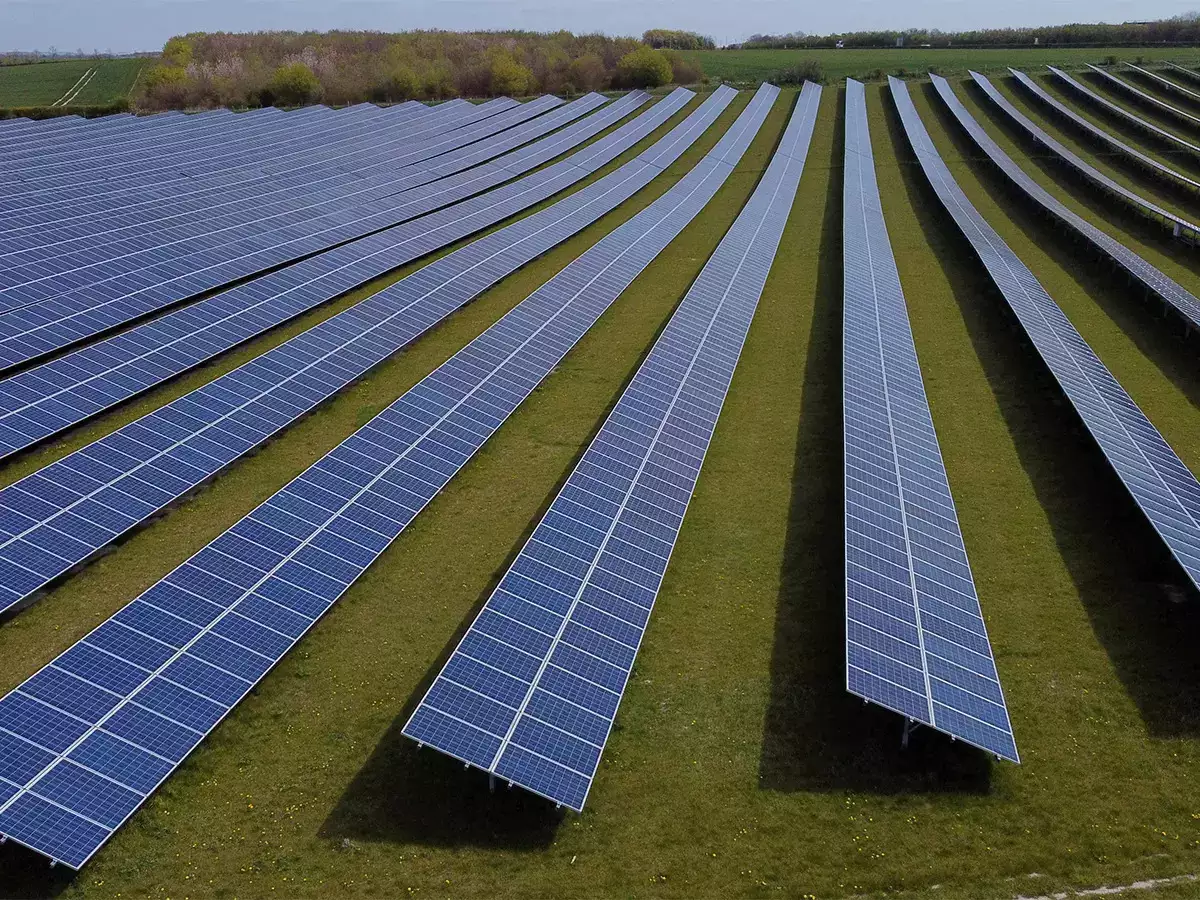 (a) Maharashtra

(b) Gujarat

(c) Karnataka

(d) Rajasthan