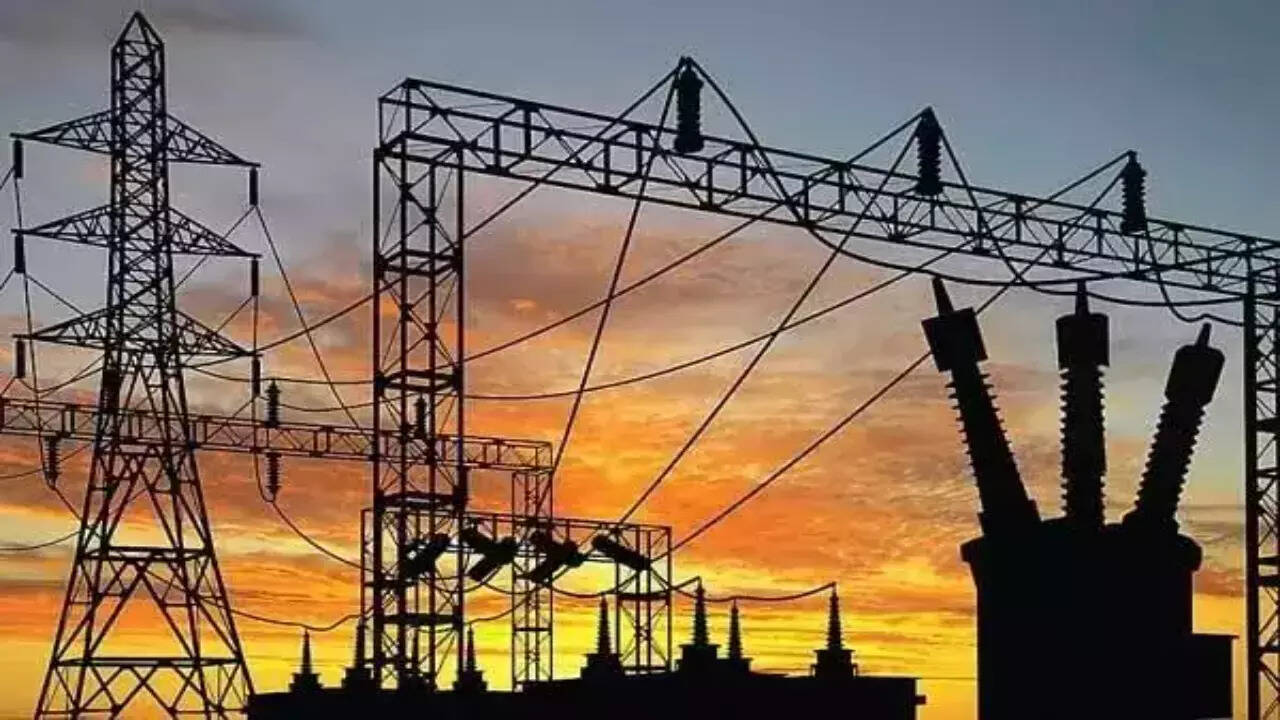 Photo: PTI
Chennai: Some areas in Chennai will experience power outage for a few hours on Tuesday, November 29. The Tamil Nadu Generation and Distribution Company (Tangedco) has scheduled power outages for tomorrow between 9 am and 2 pm.
The electricity supply will be disrupted due to the implementation of some maintenance works in the city. If the work is completed early, the supply will be established before 2 p.m.
Here is a list of areas that will be affected:
Sergeant:
Thiruverkadu Kuppuswamy Nagar, Kaduvetti, part of Avadi main road and especially the surrounding areas will face power cuts.
Ambattur:
The Tamil Nadu Electricity Board (TNEB) was established on 1 July 1957 under Section 54 of the Electricity (Supply) Act, 1948 in the State of Tamil Nadu as a vertically integrated undertaking responsible for the generation, transmission and distribution of electricity.
Pursuant to the provisions of Section 131 of the Electricity Act, 2003, TNEB was restructured on 1 November 2010 into TNEB Limited, Tamil Nadu Generation and Distribution Corporation Limited (TANGEDCO) and Tamil Nadu Transmission Corporation Limited (TANTRANSCO).