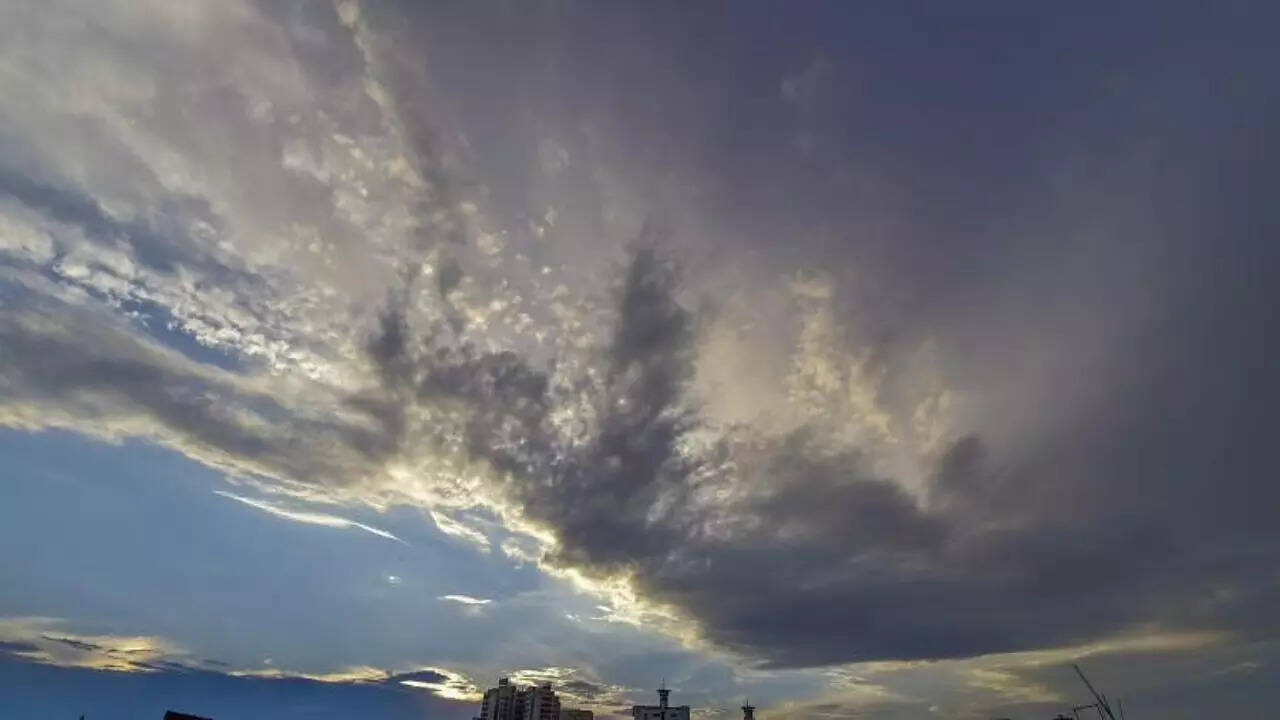 Photo: PTI
Chennai: The weather in Chennai is likely to be cloudy for the next seven days. The Regional Meteorological Center (RMC), Chennai has forecast partly cloudy skies with light to moderate rain in the city till December 6.
The maximum temperature in Chennai is expected to be 31 degrees Celsius on December 1, while night temperatures are likely to be 22 degrees Celsius.
Moreover, from November 2, the maximum temperature in the city will hover around 30 degrees Celsius, while the minimum temperature is likely to be around 23 degrees Celsius, the forecast said.
Earlier last week, a slight drop in temperature in the city sparked a 'Chennai snow' meme fest on social media. The IMD recorded the lowest temperature on November 21, which fell to 22 degrees Celsius.
The lowest temperature in the national capital hovered around 24 degrees Celsius, while the highest temperatures were 29-30 degrees Celsius from November 23 to 29.
No heavy rainfall warning has been issued for Tamil Nadu. However, weather forecasters have predicted a chance of isolated rain at a few places and isolated rainfall at one or two places in the state. However, a flood alert was issued in Erode after heavy rains lashed the Tamil Nadu district for two consecutive days and 1,492 cubic meters of water was released from the Gunderipallam dam.