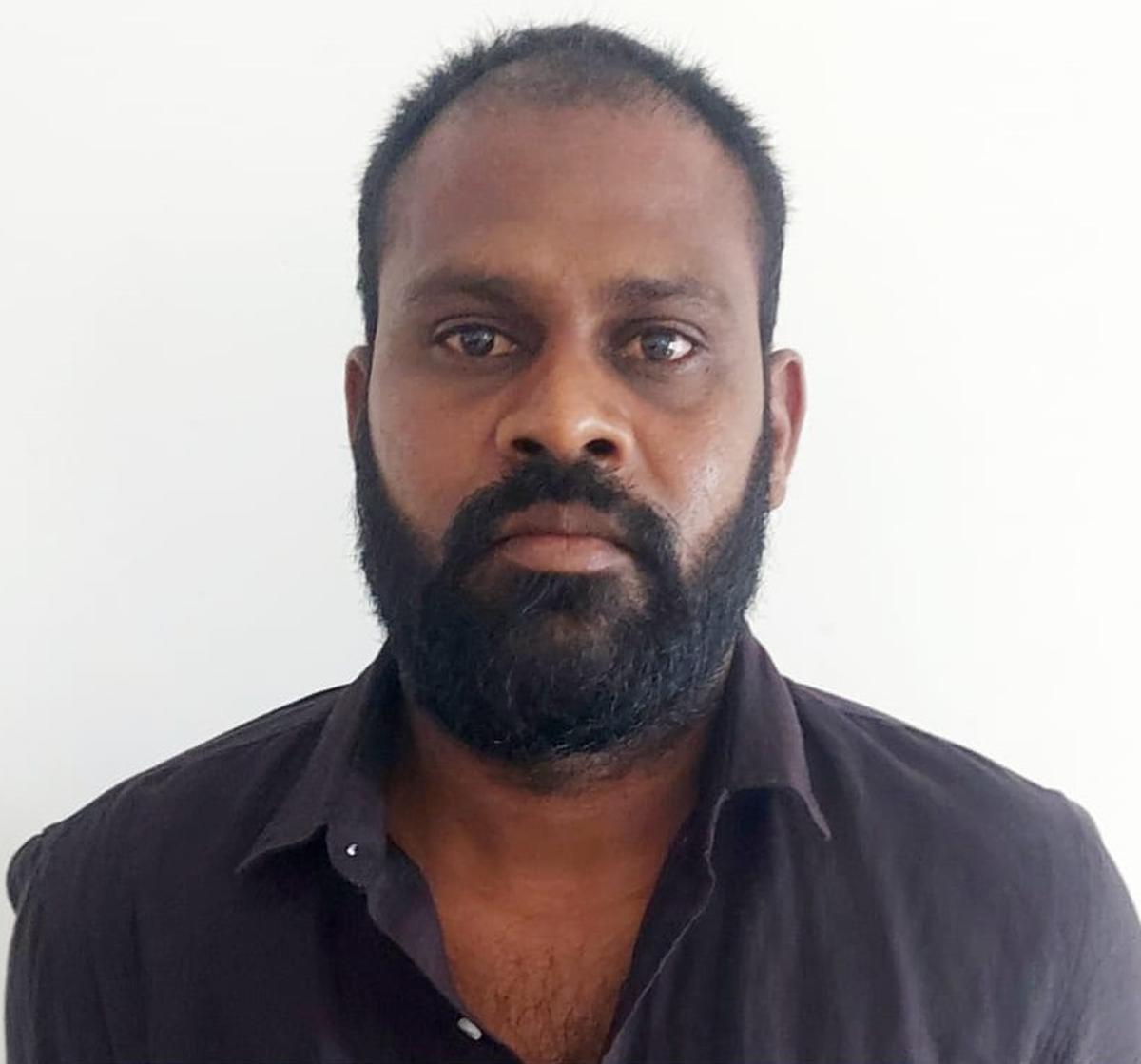 Appu alias Vikramadhitan
A special police team from Kodungaiyur on Saturday nabbed the historian and his associate and recovered bombs, a gun, cartridges and bomb-making materials from the car they were traveling in. Police said they broke their legs while trying to escape while jumping from the building.
Commissioner of Police Shankar Jiwal, under the leadership of Deputy Commissioners of Police, formed special teams to closely monitor the movements of known criminals, and the police took preventive detention of habitual offenders.
Deputy Commissioner of Police, Pulianthope, Eswaran formed a special team led by Sub-Inspector Thomas David, two trainee sub-inspectors and two constables following a tip-off about the movement of two known criminals.
While checking vehicles on Tondiarpet High Road at 2 am on Saturday, a special team stopped a car. Two men traveling in a car pulled up when they saw the police. When the police were chasing them, they climbed onto a building and jumped from it to escape. They fell and broke their legs and were brought under control by the police team. The arrested have been identified as Prakash alias Vellai Prakash, 31, of Gingee, Villupuram district, and his associate Appu alias Vikramadhitan, 37, of Red Hills.
Police said Prakash was an excellent historian and was allegedly involved in more than two murders. Nine criminal charges are pending against him for various crimes, including murder, attempted murder and throwing explosives. Appu is wanted in one kidnapping case at Madhavaram police station. Both, together with their associates, planned to kill the man and had weapons and ammunition in their possession.
Police seized a gun, 12 rounds of ammunition, 34 bombs, 35 knives and bomb-making materials from their car.
Meanwhile, in the last week, Mr. Jiwal issued detention orders for 11 accused under the Goondas Act, who were arrested in connection with various cases.