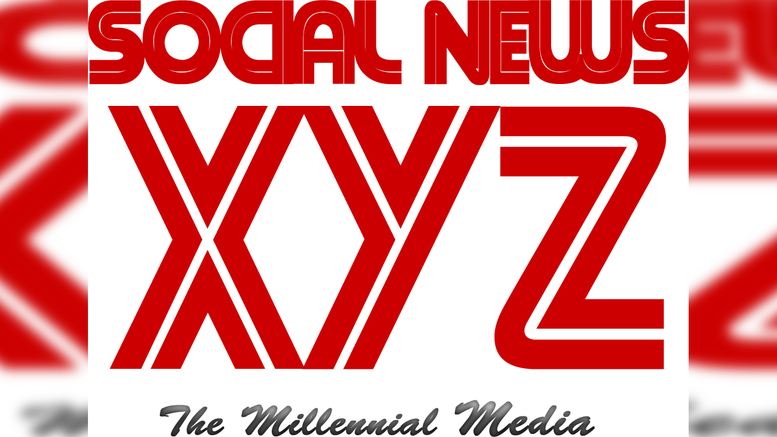 Thiruvananthapuram, November 28 (SocialNews.XYZ) After tension gripped the Vizhinjam port area following the fishing community's protest against the Adani Group resuming operations at a $900 million transshipment port, the situation on Monday eased as police released four of the five people they took into custody.
In protest against the police action on Sunday, the local fishing community, led by the Latin Catholic Church, went on the rampage and attacked the Vizhinjam police station, injuring 35 police personnel.
Damage worth Rs 85 lakh was reported in the violence that hit the area.
The FIR against the Archbishop of the Latin Archdiocese of Thiruvananthapuram Thomas J. Neto naming him as the first accused further escalated the tension.
Fifty priests, including an auxiliary bishop, Christos, and a vicar general, Eugene Pereria, are also named in the new FIR.
In addition, the police registered crimes against 3,000 people.
Senior priest Eugene Pereria told the media on Monday that there should be a judicial inquiry as some untoward things have now happened.
"The protests were going on a peaceful note and suddenly it seems that there are some outside influences that have led to all the violence. Priests and women who came to show solidarity with the protesters were under pressure. A judicial inquiry is the need of the hour," Pereria said.
Rejecting the allegations, Minister of State for Ports Ahamed Dewarkovil said the protesters showed little respect for the judiciary, which had asked the protesters to remain calm and not disrupt ongoing works.
"The State Government has been very attentive and in the many conversations we've had with them, they've come up with seven demands. We cannot give them assurances on a demand seeking free supply of kerosene as it comes from the Centre.
Another demand is to stop the ongoing work at the port. This is not possible at all," the minister said.
"Protesters come out with new demands every now and then and new demands add to the confusion," he added.
The port project was approved and work began during the collapse of the Oommen Chandy government in 2011-16. When the Ockhi waves hit the port site in 2017, a lot of damage was caused, throwing the work at a standstill.
Source: IANS
About Gopi
Gopi Addusumilli is a programmer. He is the editor of SocialNews.XYZ and president of AGK Fire Inc.
He likes to design websites, develop mobile apps and publish current affairs news articles from various authenticated news sources.
When it comes to writing, he likes to write about current world politics and Indian movies. His future plans include developing SocialNews.XYZ into a news website that has no bias or judgment towards anyone.
You can reach him at [email protected]